In case of an emergency dial 911
Since we can't hold our annual Open House in-person this year because of COVID, we thought we would bring the open house to you. Come and explore the Duxbury Fire Department
ADDITIONAL FIREFIGHTER ACTIVITIES
WHAT DOES A FIREFIGHTER WEAR?
HOW DOES A FIREFIGHTER LEARN?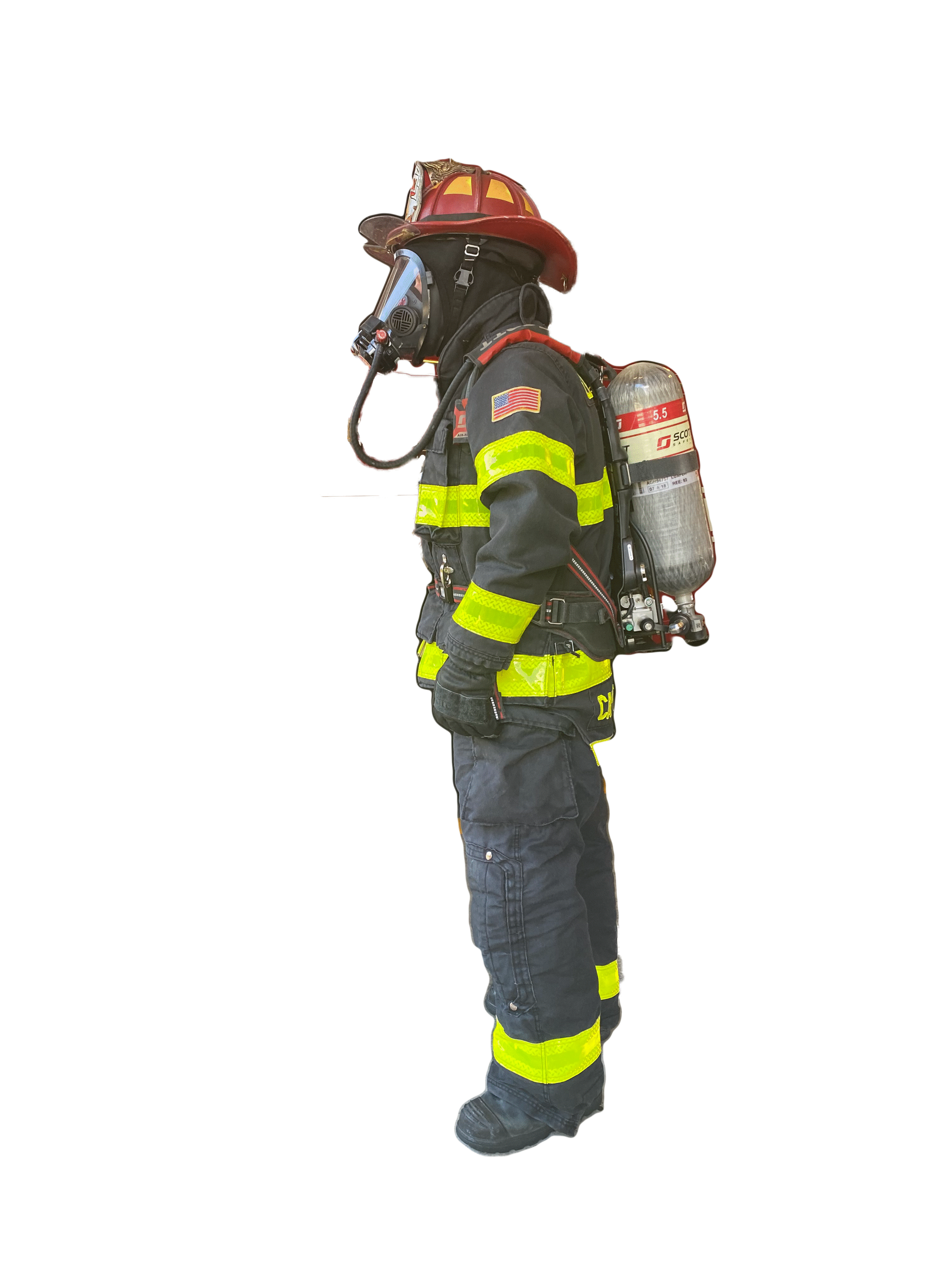 See more videos at Duxbury Fire YouTube channel
15 Ways to Help You & Your Family Be Safer
​
Call 911 for all emergencies.

Get telephone stickers and put them on all of your telephones. Put the public safety emergency number (911) in your automatic dialer for the kids and show them how to use it. Refrigerator magnets are available at the fire and police stations..

Leave an outside light on if you have called for help so we can find your home at night. Send someone outside to flag down the fire engine or ambulance.

Make sure you have house numbers near your front door or facing the street. Finding your house in the middle of the night is difficult even with house numbers. Vital seconds can be lost looking for your home.

Test your smoke detectors at least monthly, and change batteries semi-annually when you change your clock.

When purchasing smoke detectors, consider those that have a light built in so when the detector sounds, your path to an exit is at least partially lighted.

Request the fire department to come out and show you the proper placement for smoke detectors. There is no charge for this service.

Take your battery operated smoke detectors on vacation with you. Place them in your motel room, hotel room, camper, or tent. They could save your life there also.

Have home fire drills with your kids. It helps to support our programs in the schools, but more importantly, it lets them know that you think fire safety is important.

Bring the kids to visit the fire station. Let them see the apparatus, talk to the firefighters, and understand that we are there to help them.

Stop in and have your blood pressure checked by one of the emergency medical technicians (emt's) at either of our two fire stations. There is no cost for this service.

Take a CPR (cardiopulmonary resuscitation) course. These courses are offered through the fire department from time to time, and could be a lifesaver for someone you know or love.

Purchase a carbon monoxide detector for your home. Like smoke detectors, they really are lifesaving devices that cost very little but can save your life.

Purchase a "file of life" ($1.00) from the senior center & fill it out with your pertinent information. Keep it on your refrigerator. The valuable medical information that you provide in this file is very beneficial to the medical staff if we transport you to a hospital.

If there is a fire hydrant on or around your property, please keep it shoveled in the winter. This is very helpful to teams of responding firefighters who may need to use that hydrant.